Hello! I'd like to introduce the new "Complex Center".
As known, the Hexagon Industries, Pentagon Laboratories and Decagon Research Center were going to be the only enterprises found in the whole game.
But that changed, now, we open the doors to Hive Complex. An unique structure that will help our team to progress faster. Due that we can now create a single building with all the "parts" or sections.
Hive Complex Center includes:
- Hive Labs.
- Hive Industries
- Hive Research Center (or Hive RC)
We'll change all this in game to the new generation. Hive's here.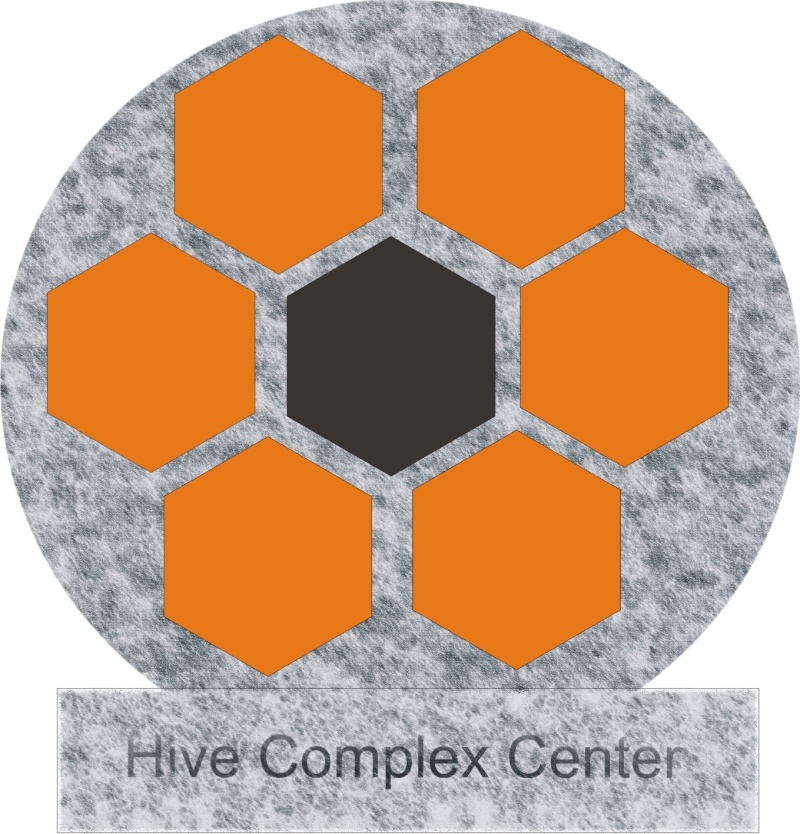 ~ James