Welcome!
In this post, I'll show you the new weapon and tool added for Pre-Alpha version.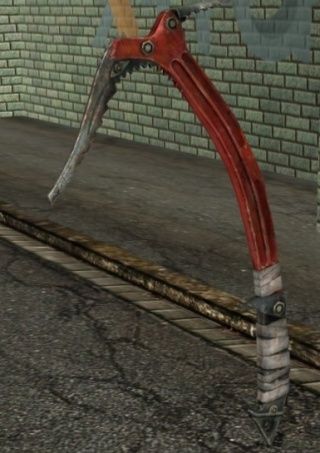 This tool can be used as a weapon, but it deals 25 points of damage (25 points less compared to the normal weapon).
Also you can use it to mine stone.
The pickaxe can be found different parts of the map, such as mines, caves, or construction sites.
Will be available in the 0.0.1 [PA] update.
Thanks for checking this!
~ Kate